Do you also believe in the limitless power of connections? Join the 10,000 women and men who bring them to life every day.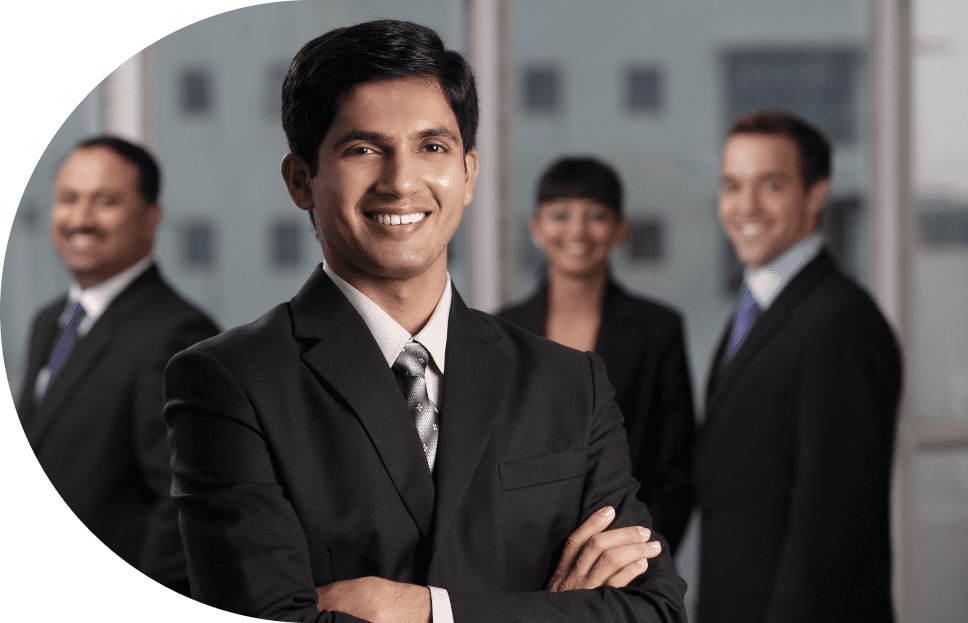 We are India's top Digital rewards and loyalty marketing company. Over the past 20+ years, we have been delivering digital solutions that help enhance customer engagement & loyalty, improve sales & channel relationships, and strengthen employee recognition.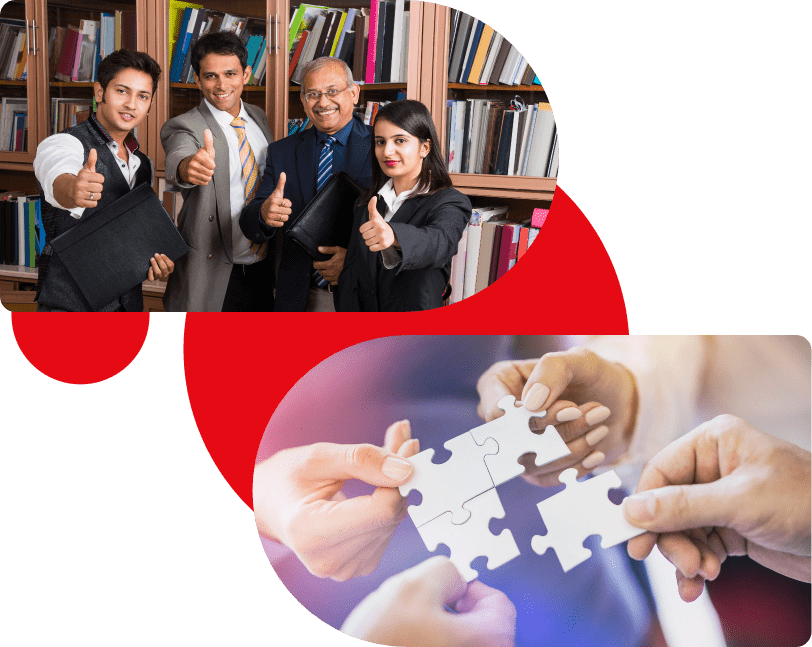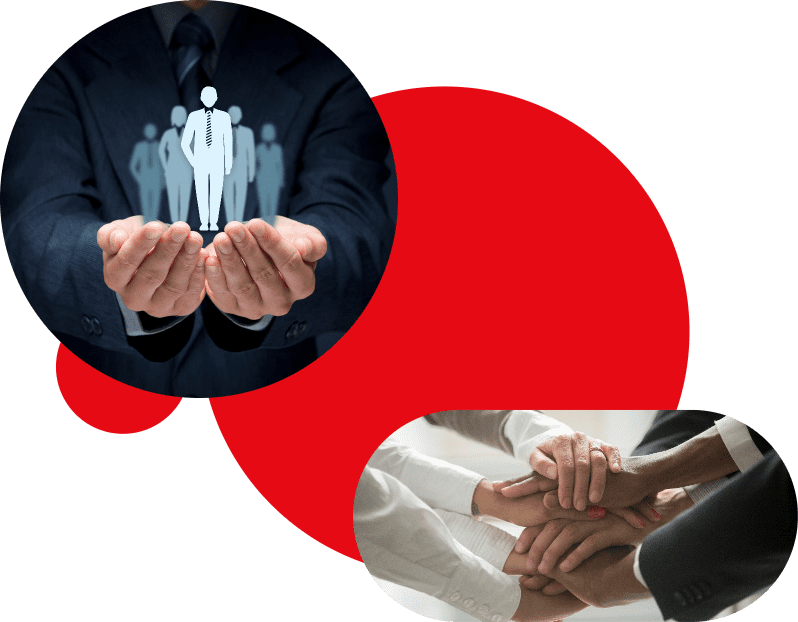 We're on a mission to transform ordinary rewards & loyalty programs into extraordinary ones. Our diverse team is changing the way companies connect with their customers, employees, and sales and channel partners to build long lasting relationships.
Our team is at the forefront of innovation, pushing the boundaries of data, tech, and more. We thrive on knowledge exchange, and work together across brands to create the best-in-class technology, platform, and service. No matter who you are or where you're from, your growth is our priority. Here, you'll drive your development and take on the challenges of a company in the grips of greatness. As your path changes, so does ours. So you choose yours, and we'll still choose you.
Can't find what you are looking for?
We're revolutionizing loyalty and rewards & recognition programs. But it doesn't come easy. We have to be brave enough to take risks, bold enough to fail, and unreasonable enough to accept nothing but the best. Hence, we are always on the lookout for ambitious talents. If you feel you are a perfect fit for our quest for excellence, write to us.