Motivate Your Channel Partners And Sales Team To Achieve Peak Performance.
A comprehensive loyalty solution that covers member management, points tracking, transaction handling, reward redemption, campaign execution, and performance monitoring.
Why Choose Our Channel
Loyalty Platform?
Streamline your sales and channel partner incentive programs with smart automation. Set up the program structure once, and let the system handle the conversions, revenue, and individual incentives effortlessly, saving you time and resources. No manual intervention or IT support is required.
Manage your evolving sales and channel partner incentive programs effortlessly with high scalability and flexibility. Add members and rewards as needed without any manual hassle.
Analyze And Improve Sales
Incentive Programs
Drive success in your sales and channel partner incentive programs with holistic performance tracking. Identify issues, offer personalized feedback, and course-correct to keep your partners on track.
Comprehensive Incentive Catalogue
Reward your partners' achievements with 10,000+ reward options redeemable across 300+ brands. Give them a satisfying reward experience for achieving their targets.
White Labeled With Easy API Integrations
Customize your channel and sales incentive program with a white-label experience. Add your program name and branding elements for seamless integration. Easily integrate it with your internal systems.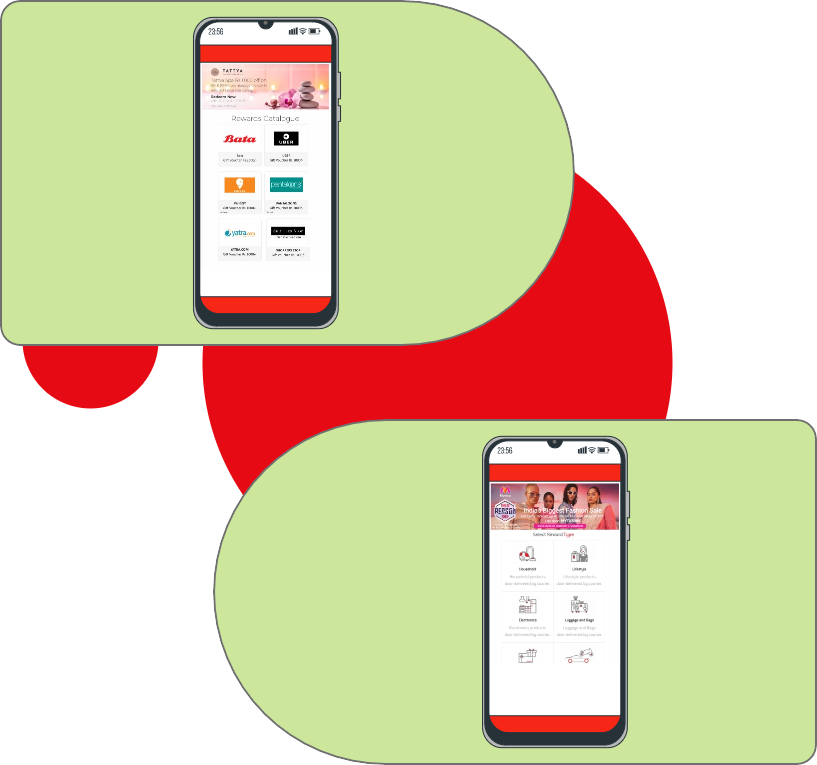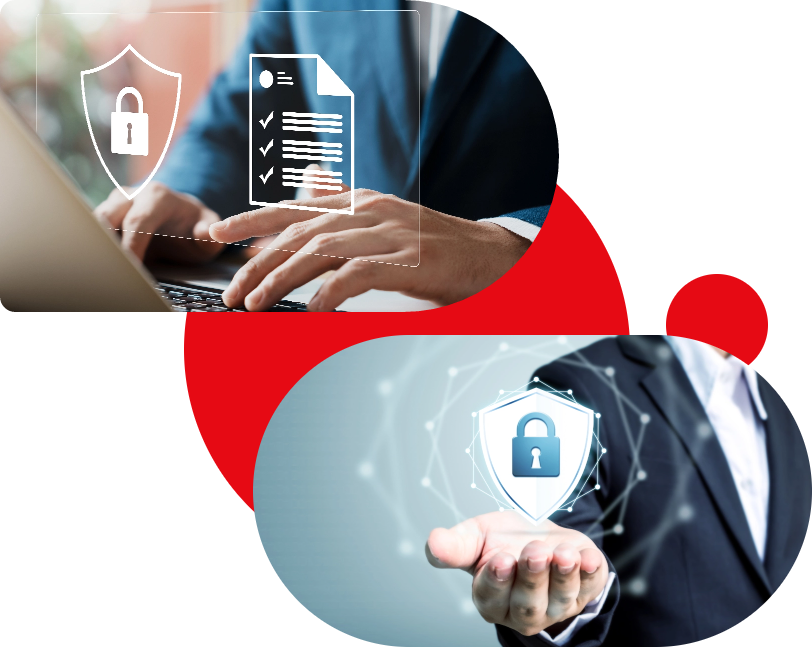 European Security Standard (GDPR)
Rest easy knowing your valuable data is protected with GDPR compliant security measures. Your company information is safe and secure with European standard security.
Our Innovative Rewards
For Smart Incentives
Super Vouchers
Smart Vouchers
Product Vouchers
Value Vouchers
Promotional Vouchers
Super Vouchers
Unlock a world of possibilities with our innovative reward system. Recipients can curate a collection of vouchers from top brands and various denominations, offering the flexibility to redeem them at their convenience.
Smart Vouchers
Product Vouchers
Value Vouchers
Promotional Vouchers
"The great part of the loyalty initiative is the way Accentiv' has helped
us shape the program for our customers, especially on the enterprise side,
to have utilized the benefits of this initiative."
Dhirendra Khurana
Category Head (Supply)
HP India Sales Pvt. Ltd.
"We thank Accentiv for being our strategic partner. They joined hands with us.
and the award received is a testimony of great efforts in whatever we have
done so far in our channel loyalty initiatives."
Saroj Kumar Tiwary
Customer Relationship Manager
Syngenta india Limited