Service With A Smile Years Of Experience
In Building Loyalty For The Brands You Love!
We are the partner of choice for premier multinationals as well as traditional Indian businesses. For almost 2 decades, discerning clients have placed complete confidence in our abilities. We have provided loyalty programs, rewards solutions and related services to clients across diverse verticals in India and APAC. Our client roster, past and present, reads like a veritable who's who of industry leaders.
Some of our key clients through the years include: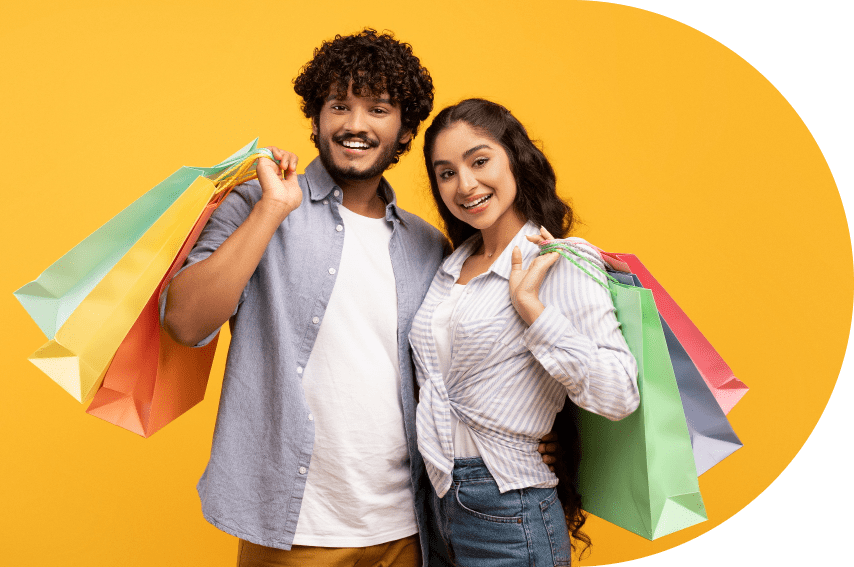 Team, Technology, Think Tank
Driving The Future Of
Rewards & Loyalty Solutions.
WE deliver end-to-end solutions from loyalty program development & implementation to loyalty rewards & last-mile rewards fulfilment.
As a reputed full-service digital rewards company, we manage several award-winning loyalty programs for large organizations across APAC.
Take A Minute
To Get To Know Us
The people behind our journey.