Make The Modern
Workplace Engaging With Ease.
Boost your employee morale and build a culture of recognition
with EmployEase, an advanced, cloud-based employee recognition,
and engagement platform.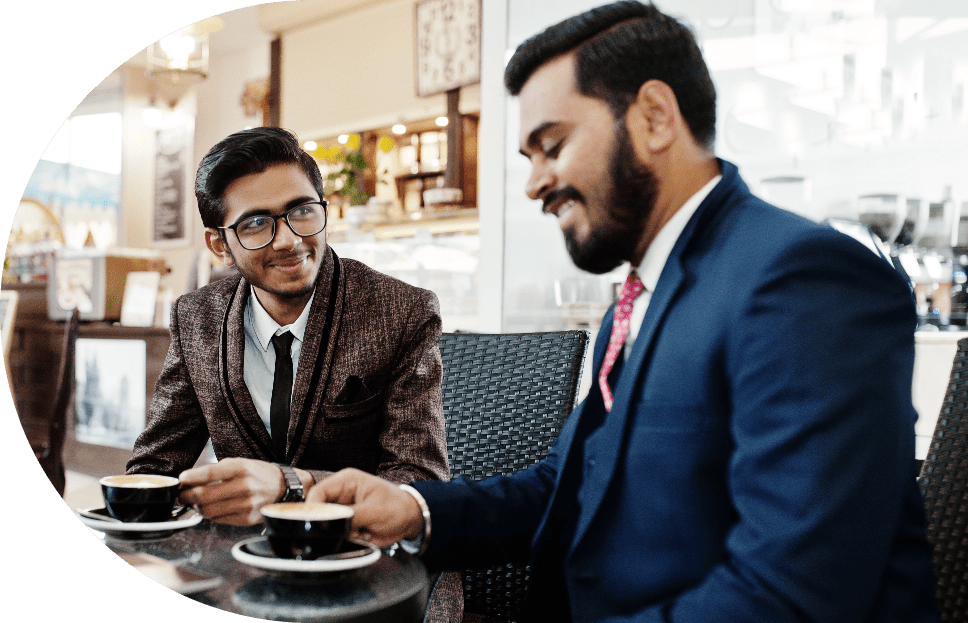 Wish You Could Make Your Employee
Loyalty Programs More Engaging And Effective?
Employease Is All You Need!
EmployEase is a smart employee rewards and recognition platform that offers a range
of unique features to keep your employees engaged throughout the year.
Why Do You Need Employease!
Awarding & recognizing employees' efforts can foster a sense of healthy competition, boost team bonding, and keep them engaged year-round.
EmployEase offers you a platform to create custom awards to reward the achievements of your employees. Similarly, different team leaders across departments can also create awards to appreciate the accomplishments of their team members.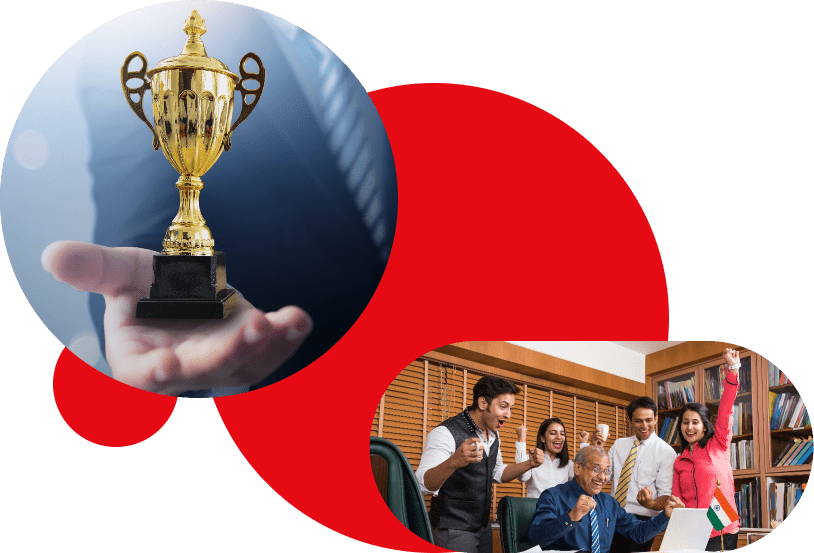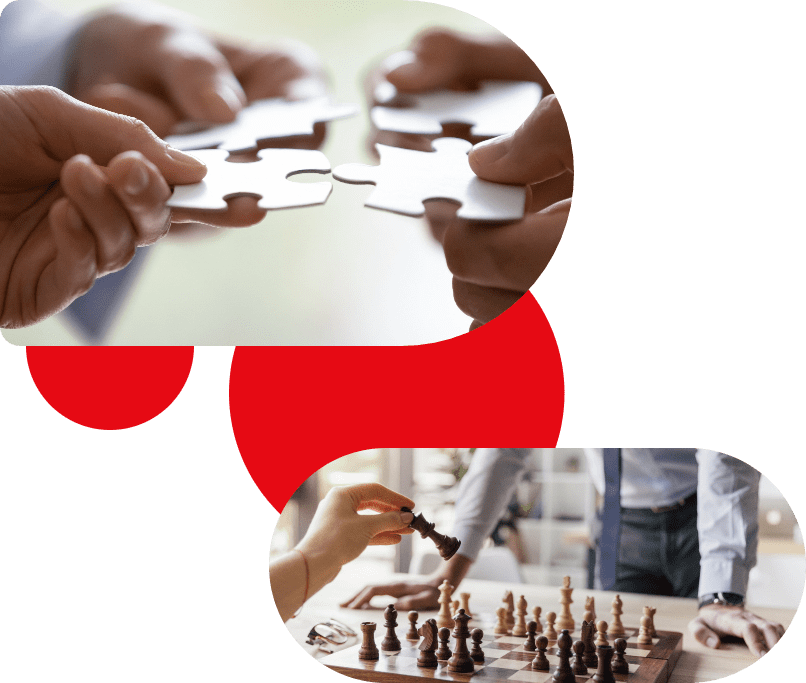 Contests are an easy way to ensure employee engagement. EmployEase offers gamification features that can be automated, helping you reach your employee engagement goals, and save the time & effort needed to run contests manually.
Through contests & other competitive activities, the platform helps you energize your workplace to ensure peak performance.
Analyze And Improve R&R Programs
We're sure that you are always striving to improve your employee rewards & recognition program.
With EmployEase, you can analyze the performance of your employee rewards & recognition programs through engagement metrics and also get tips on how to improve them.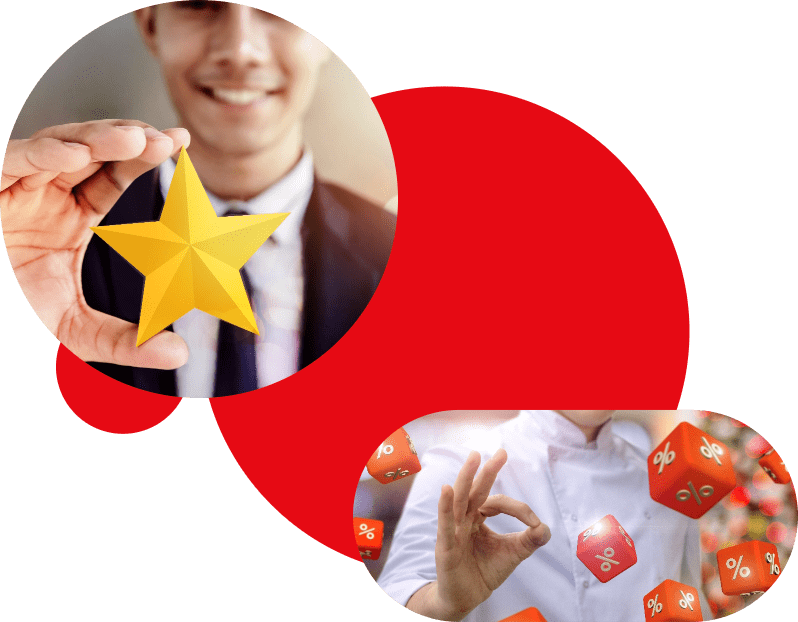 Comprehensive Reward Experience
A satisfying rewards experience is the key to a successful employee recognition program.
So, convert every achievement of your employees, whether it's exceptional performance, a pat on the back by the seniors, or achieving their monthly target into reward points. These can then be converted to exclusive discount vouchers, redeemable across 300+ brands.
You can also combine these vouchers with the existing discount offered in the Savings Zone.
White Labeled With Easy API Integrations
The employee R&R programs must carry the company identity. That's why we offer a white-label experience with EmployEase.
You can customize the platform with your R&R program names and also add other branding elements. The feature also allows easy integration with your current HRMS platform and with various internal communication tools such as Microsoft Teams & Slack.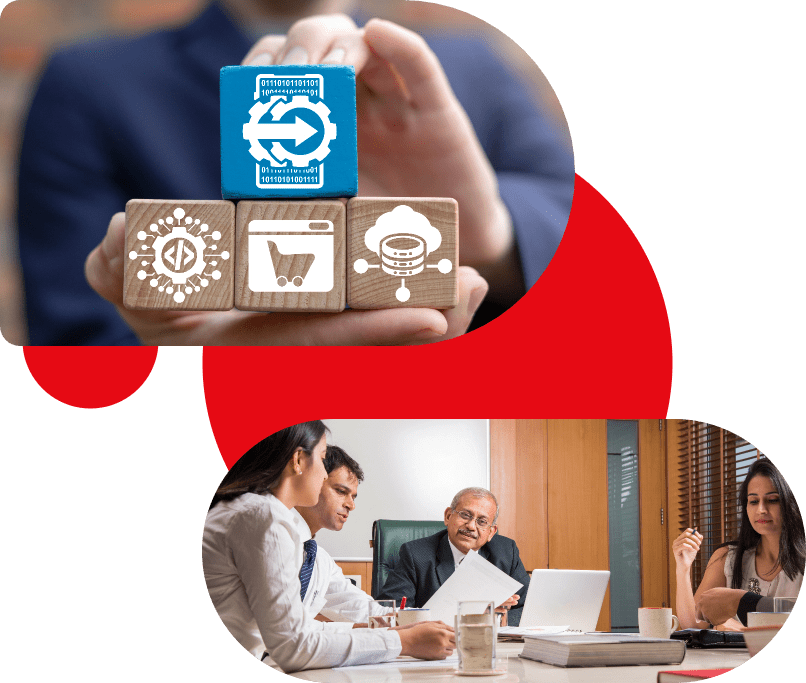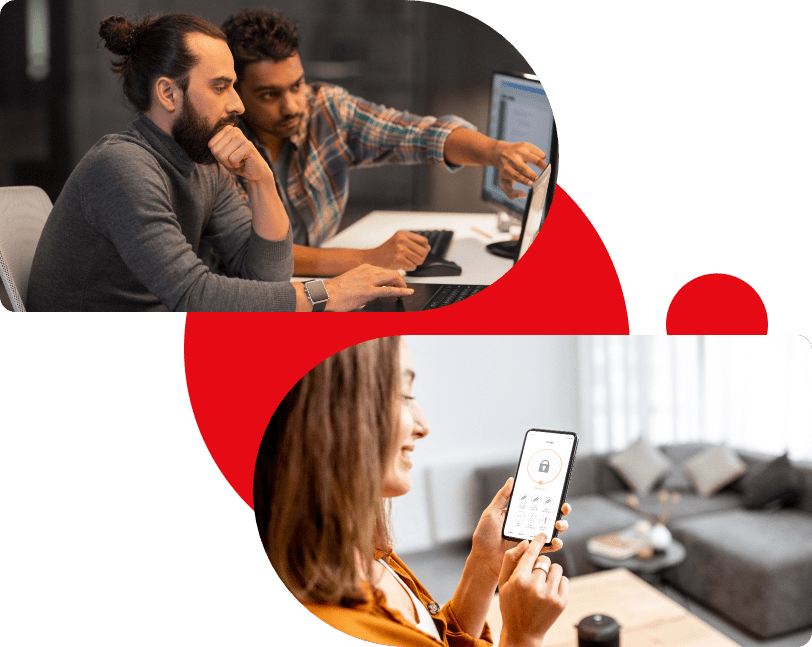 European Security Standard (GDPR)
Protection against potential data breaches and information theft is now one of the biggest priorities of every organization.
That is why, we have made our solutions GDPR compliant, which means the system has security features that adhere to European standards.
This guarantees that all of your company's sensitive data and information is absolutely safe and secure.
Unique Features Of Employease
EmployEase is a smart employee rewards and recognition platform that offers a range
of unique features to keep your employees engaged throughout the year.
Rewards Zone
Savings Zone
Story Module
Contest Module
Rewards Zone
In the Rewards Zone, you can ensure that employees feel appreciated for their achievements.
All employees can convert their achievements into rewards points, which then can be redeemed as vouchers. We've got exciting discount vouchers across 1000+ top brands.
Savings Zone
Story Module
Contest Module
"The great part of the loyalty initiative is the way Accentiv' has helped us shape the program for our customers, especially on the enterprise side, to have utilized the benefits of this initiative."
Customer Relationship Manager
"We thank Accentiv for being our strategic partner. They joined hands with us and the award received is a testimony of great efforts in whatever we have done so far in our channel loyalty initiatives."